Are you ready? Welcome to the LGBT Talents 2023 ! The LGBT Talents team is delighted to welcome you to the 6th edition of its Summit. Since 2016, we've been bringing together LGBT+ role models and allies around the theme of LGBT+ inclusion in the workplace and beyond, to give visibility to those working for equal opportunity.
Discover without further delay the program of a day that promises to be memorable.
THE MORNING
10h00
Opening of the Summit and the Recruitment Forum to the public*.
*Interviews with companies will take place throughout the day, excluding lunch, until 3:00 pm
10:00 am – 10:30 am
Welcome and breakfast
Access to breakfast included in all tickets
10:30am – 10:45am
Summit Opening Speech
10:45 – 12:00
Round-table: Corporate activism in the era of Employee Resource Groups (ERG) or affinity networks (LGBT+, Origins…)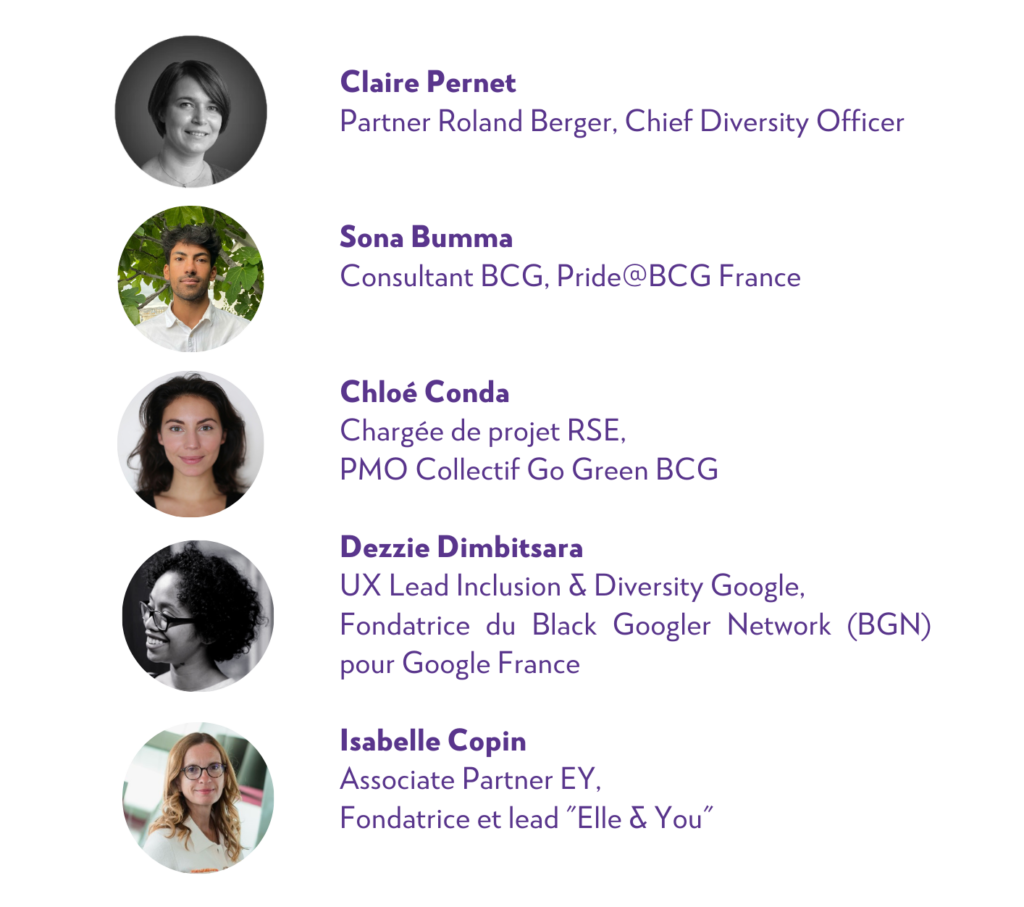 LUNCH
12:00 – 1:15 pm
Lunch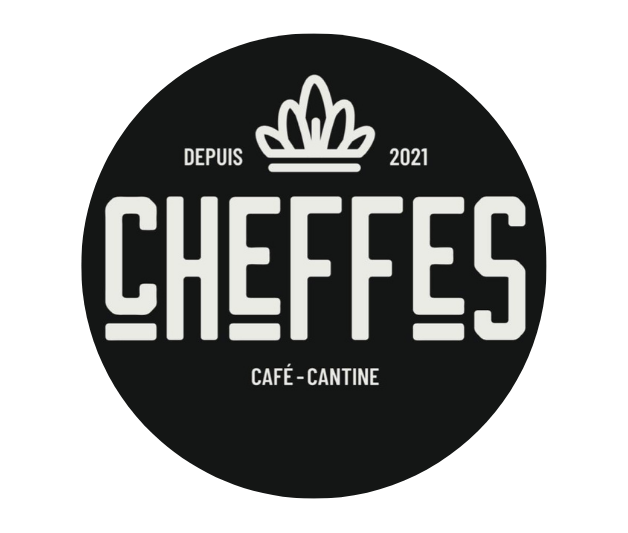 Access to the buffet included in all tickets
AFTERNOON
1:15pm – 2:15pm
Carte Blanche by Marie Cau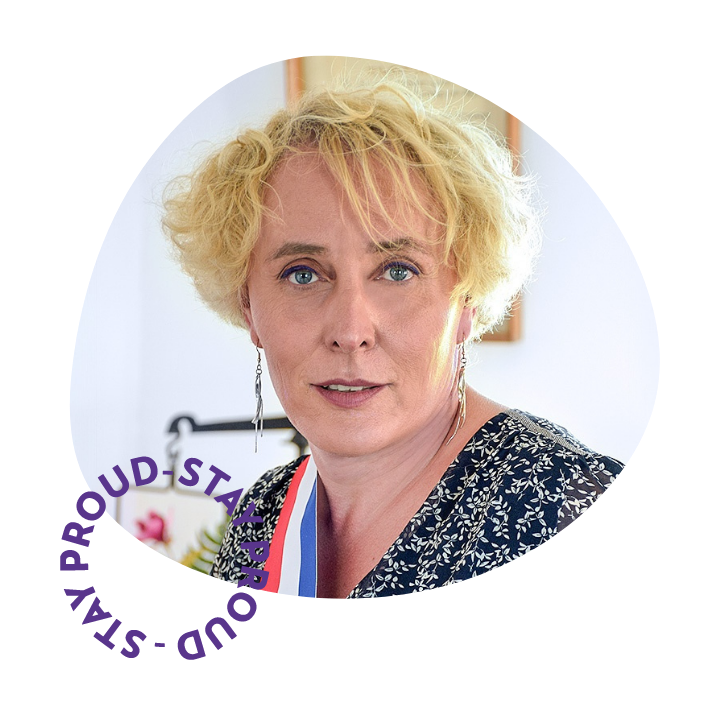 2:30 – 3:30 pm
Masterclass #1 – LGBT+ self-defense in the workplace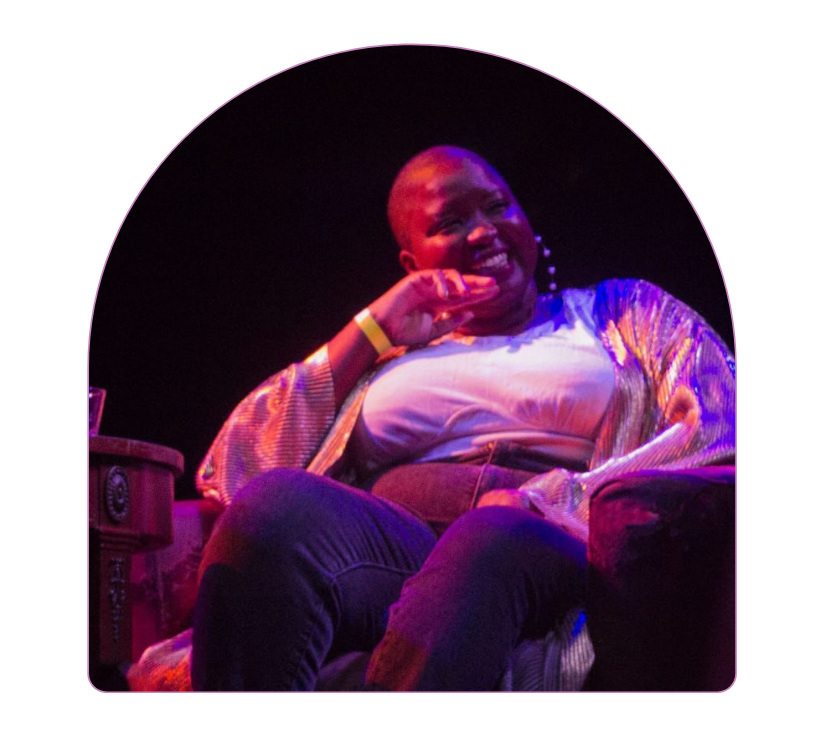 Marie Dasylva, Founder of NKALI WORKS
2:30 – 3:30 pm
Masterclass #2 Working Out – Mentoring for career development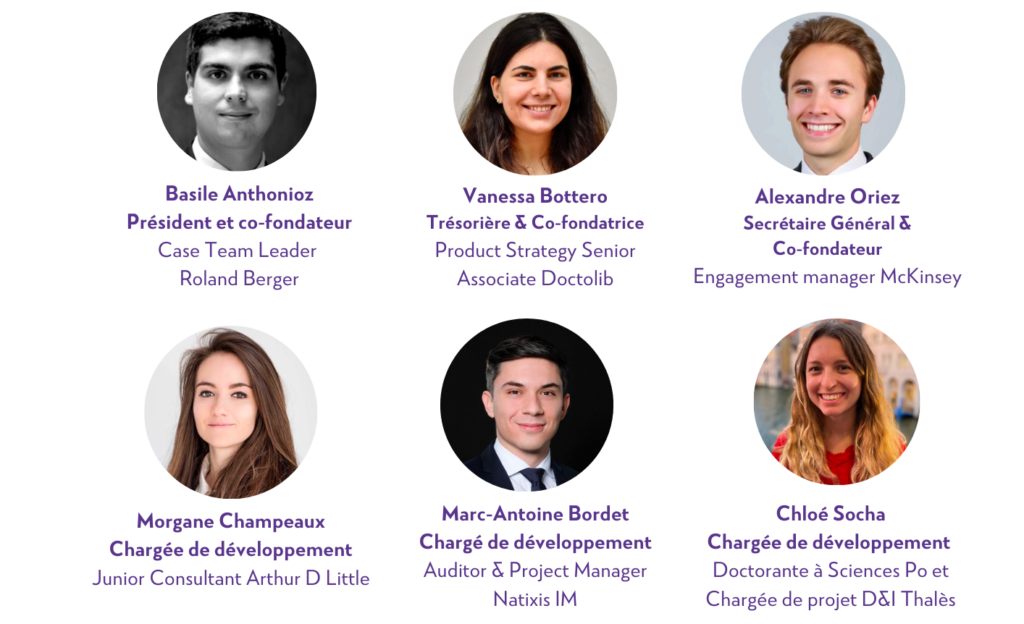 WorkingOut Team

3:45pm – 5:15pm
Round-table: drag as an awareness-raising tool for the general public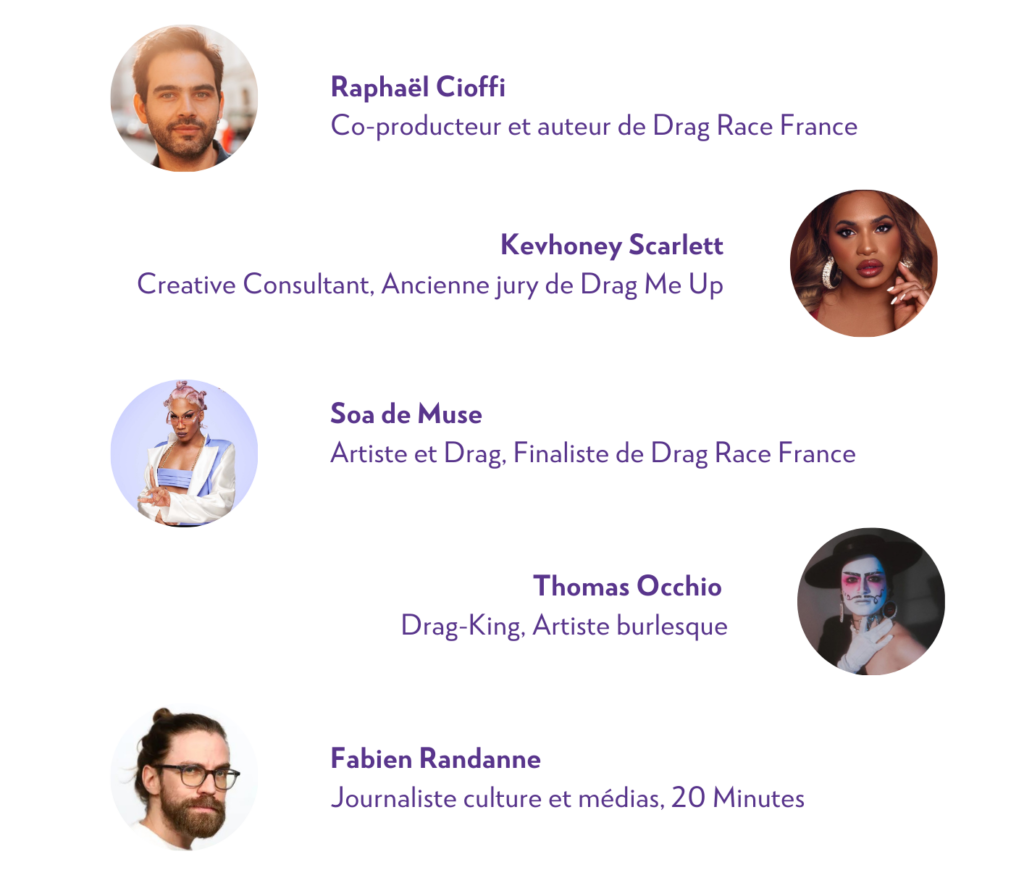 5:15pm – 5:30pm
Closing remarks of the Summit
5:30 pm – 6:00 pm
Group photo
6:00 pm – 8:00 pm
Closing cocktail
Access to the cocktail included in all tickets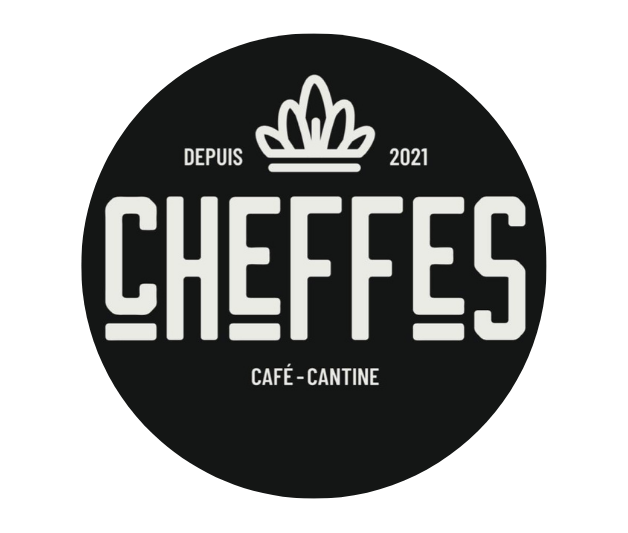 THROUGHOUT THE DAY
Professional forum
Interviews with our partners from 10am to 3pm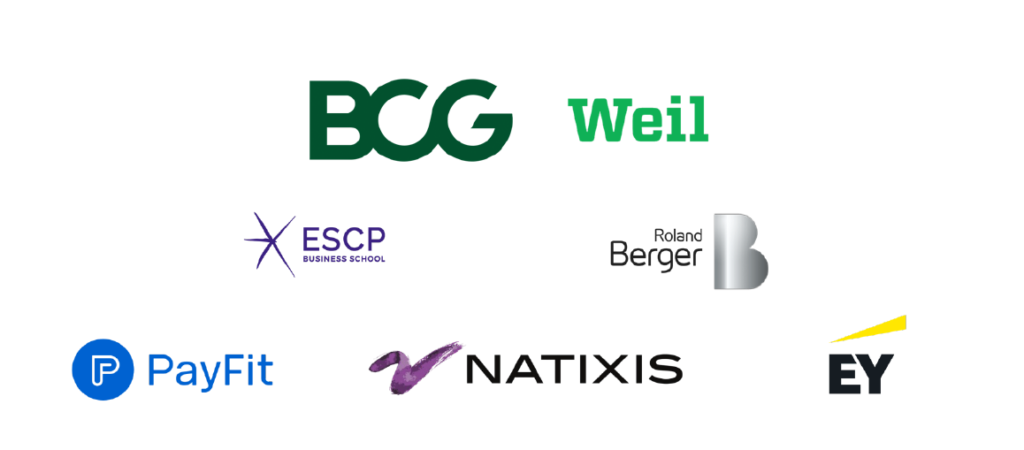 We look forward to welcoming you and hope to see many of you!